Looking For Something?
Just Ask!
Try Our New Voice Activated Search Today -

You'll Love It!
Welcome To The Flowers Blog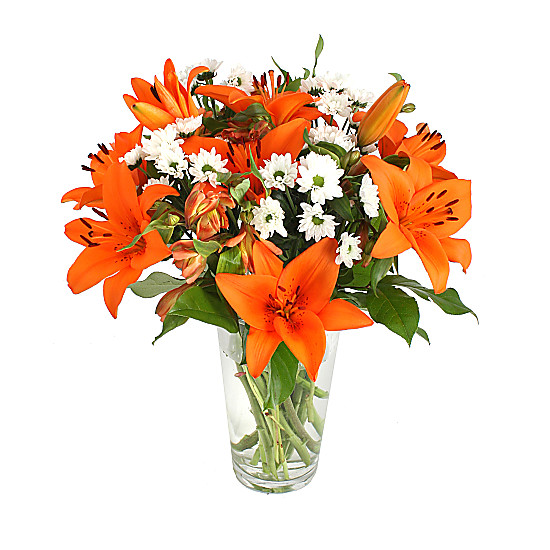 Love This Scented Pleasure Flowers
Discover The Scented Pleasure from The Happy #Florist!

Just picture these flowers in your home …
Flowers
Posted On: Monday, 22nd June 2020
Posted In: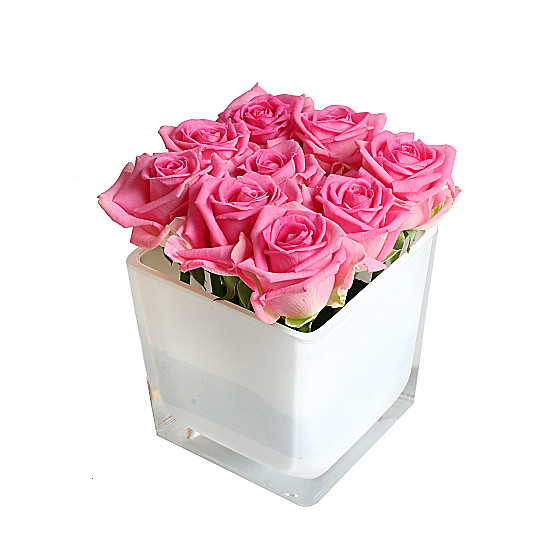 Love This Pink Roses Cube
The Pink Roses Cube From Serenata Flowers is a perfect pick and brightens up where you choose to place it. Plus the beautiful rose scent is something you'll just love so much!

Get yours now direct from the Happy Florist ...
Flowers
Posted On: Saturday, 13th June 2020
Posted In: